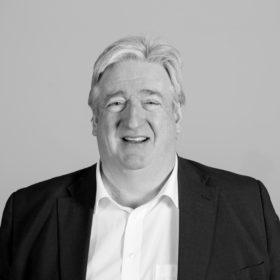 John Gibbs Partnership
https://www.smba.org.uk/members/mike-lomas/
mike@johngibbspartnership.co.uk
0160 655 1498
0780 104 4350
When you need building work, you need me!
I deal with the financial and management aspects of construction work.
With over 30 years experience as a Chartered Quantity Surveyor and a Construction Cost Consultant, I am a director of John Gibbs Partnership Limited, a business name synonymous with professional integrity and dependability.
My main role is to advise on and control the cost of domestic or commercial building projects, from their conception through to final construction and also act as Project Manager overseeing and managing contractors on site to ensure you receive the scheme you require for the funding you have planned.
I measure schemes, compile tender submissions and even run projects for contractors from small to large companies. I'm a qualified member of the Royal Institution of Chartered Surveyors (RICS) so you're assured of the highest professional standards.