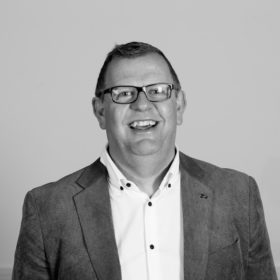 Holt Business Solutions
https://www.holtbs.com
trevor@holtbs.com
0161 928 7111
0777 911 1320
Holt Business Solutions was founded in December 2008 by Trevor and Surinder Holt; having collectively over 30 years experience in the office products market we understand that when choosing new suppliers you need to be absolutely certain that your supply partners are able to deliver not only the product but service, quality, professionalism and reliability. In other words –adding value to your business. By using Holt Business Solutions as your single source supplier you can concentrate on your core business, helping you become more profitable and efficient.
There has never been a better time to take the costs out of your business!
At Holt Business Solutions we will provide a relaxed, friendly and respectful atmosphere; a place were the staff will enjoy coming to work and will be motivated, knowing they are part of a team.
In short, our philosophy is to provide the best products at the best price with the best service.