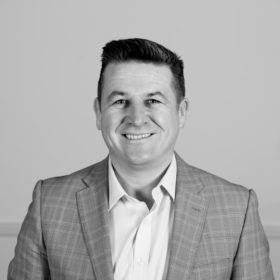 Platinum IFS
https://www.platinumifs.co.uk
martin.hood@platinumifs.co.uk
0161 718 8328
0777 174 4770
Platinum IFS have an excellent reputation as a well established family firm of independent financial advisers. Our expertise enables our clients to meet their own personal financial objectives as well as corporate and employee benefits:-
Keep it simple – that's what over 20 years of independent financial advice has taught us!
The latest technology may help us work with your investments, but we promise that our relationship with you over the years will always be easy.
For financial advice in business or personal matters, our team of qualified and experienced specialists always provide expert, impartial advice.
Start with us as someone who can offer help with a single issue; Stay with us and that loyalty becomes a long-term relationship. Our clients know that our priority is their interest through all of their life changes.
We're always pleased to talk to you – feel free to phone us, or email us.
Alternatively follow our blog to find out the latest news from the world of financial services and how it can impact you. For example, as an employer, have you put in place the necessary workplace pension arrangements to avoid substantial fines?
Visit our website to catch up on the latest news at platinumifs.co.uk or join us on Twitter and Facebook.