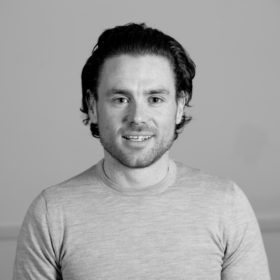 JCM Home Build
https://www.jmchomebuild.co.uk
info@jmchomebuild.co.uk

07521 461589
At JMC HomeBuild we love the creative process!
​From inception and design to architecture and planning, we are experienced in all aspects of extension and renovation.
Entering into a build or renovation can often be perceived as quite a daunting process. Over the years we have completed a range of comprehensive end-to-end projects and are happy to help guide and shape the inception and design process to ensure that your vision is kept at the heart of the build project.
Once design is finalised, we provide assistance in ensuing the correct planning measures and procedures are undertaken, ensuring the build project runs smoothly from start to finish.