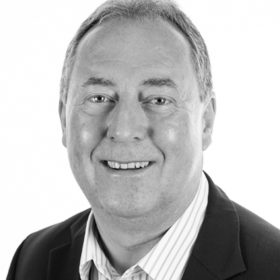 CM Services
https://www.cmservicesltd.co.uk
mcintyre_charlie@hotmail.com
0161 973 4816
0794 051 7455
CM Services (UK) Ltd base their advice and training on 22 years' experience in a diverse range and size of industries and professions across all market segments.
They specialise in a number of areas including:
Structured Sales Course – One-day course from planning through to closing.
Telephone Sales – Live calls contacting actual customer base and getting results.
Field Sales Training – Including Main Accounts and Sales Managers in the customer where it matters with the decision-makers.
Appraisals – Gathering vital information from employees on how they feel.
Screening Interviews – Mainly for sales roles the aim is to leave busy Sales Directors with a short list of the right candidates.
Interim Management – Perform the Sales Director or Sales Manager's role for a determined period of time with clearly defined aims and targets.