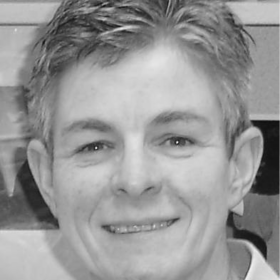 Signature CVs
http://www.signaturecvs.co.uk
Caroline@SignatureCVs.co.uk

07799 060733
Welcome to Signature CVs, where we help you develop your Curriculum Vitae so that it is a true signature of you and what you can deliver. We will not write your CV for you, instead, we work with you to identify your strengths, your achievements, and the areas in which you excel. We will ensure that you stand out from other candidates in your field, as proven by the fact that over 90% of our clients get their next job interview.