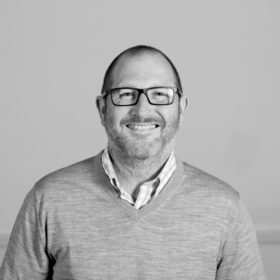 SJ Sheldon Accountancy & Business Consultancy
https://www.sjsheldon.co.uk/
simon@sjsheldon.co.uk

07534 387 154
I have been working as an accountant both in practice and industry for more than 25 years and I have gained a considerable amount of experience during that time.
I have held various roles, including Company Secretary, PLC divisional head of finance to Finance Director positions.
The role I am most proud of, is my current one. I get to meet and advise so many people and businesses and try to help them to the best of my ability.
I run a small, friendly Altrincham accountancy and consultancy practice: helping support and grow your business.
The accountancy side of my business specialises in Sole Trader and SME accounting and taxation requirements. I also support  payroll and company secretarial services.
The consultancy side of my business builds on my extensive experience of sitting around board tables and building finance and sales teams and mentoring personnel.
I offer expert help with business planning, forecasting, working capital management and internal controls. I also have a broad knowledge of HR functions.