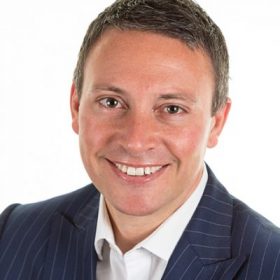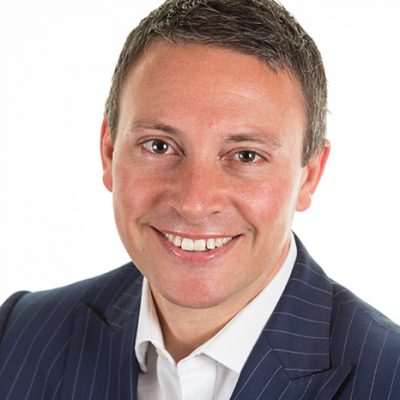 Ultimate Creative Communications
https://www.ultimate-uk.com
matthew.townsend@ultimate-uk.com
0156 565 1589
0771 135 2211
Ultimate Creative Communications are a full service creative agency established since 1994 with an exceptional track record for delivering Creative Design, Web Development, Marketing and Media solutions to SME, National and International organisations.
What We Do
What don't we do? Our work and expertise cover all aspects of creative design, web development and digital marketing, from innovatory online communications to traditional media. But remember this; whatever we do will be what's best for you, your brand and your company. We know when to think big, and when to act small, so that you get insightful, effective communications backed by a friendly and personal business relationship.
Full Service Communications
Creative Design and Artwork
Corporate ID & Brand Development
Advertising
Responsive Web Design and Development
eCommerce Web Solutions
Mobile Apps
Multimedia Production
SEO & Online Marketing
Media Buying and Planning
At Ultimate, we think life is about enjoyment. We believe that being great to work with goes hand in hand with doing great work.