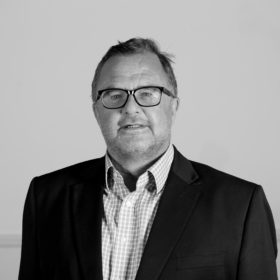 Vitality Health
https://www.kevinowenhealthinsurance.co.uk/
kevin.owen@va.vitality.co.uk

0783 021 9337
Vitality Health provide a 5-star rated Defaqto rated private health insurance, offering a Full Cover Promise with no shortfall eligible consultants fees and fast access to a GP.
Comprehensive products
The core cover module which is part of everybody's cover includes:
Vitality GP our online face to face GP service
Full cover promise so no shortfalls for eligible consultants fees
Enhanced cancer cover
Talking Therapies
Additional benefits
Full out patient cover
Full therapy cover
Psychiatric cover
Employee Assistance Programme
Discount and Rewards
Vitality rewards you and your employees for leading a healthier lifestyle we give something back when you get active and track your activity meaning you can benefit without having to make a claim.
Before you renew your policy let's have a telephone conversation to discuss how Vitality can help you and your employees moving forwards.