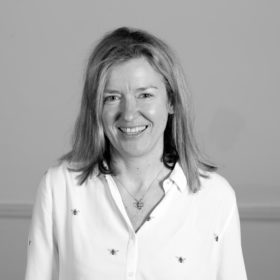 Katie Lucas Photography
https://www.katielucasphotography.co.uk/
info@katielucasphotography.co.uk

07803 293811
I am a portrait and commercial photographer, based in Bowdon, offering fun and relaxed photoshoots around the Manchester & Cheshire region.  I trained as a photographer, when my three kids were tiny, as i didn't want to go back to a full-time office job, but still wanted to work part-time and with flexible hours.

I have always loved photography, ever since being a young child, so i do feel like i have the best job in the world now!  Being able to capture peoples' personalities and characters on camera is a real joy and as Andy Warhol once said, "A Photograph never changes… even when the people in it do".  That really resonates with me.

My favourite style of photography is outdoors, using the beautiful natural light and surroundings of the stunning Cheshire countryside.  

I also have a fabulous studio in Bowdon for indoor studio shots, ideal for corporate headshots, young kids or families.  

Weekdays are mainly spent doing commercial work for a wide range of clients, from team portraits and architecture …to plants and restaurants, with family shoots mainly at the weekends.

I have an extensive portfolio on my website, so just click here to see it:  https://www.katielucasphotography.co.uk/portfolio   And if you are interested in a photoshoot or simply want some more information, please do get in touch.