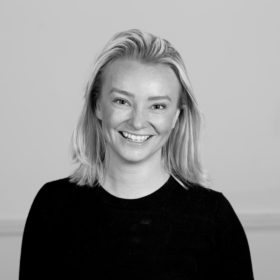 travelcounsellors
https://www.travelcounsellors.co.uk/gb/leisure
hannah.ramrachia@travelcounsellors.com
0161 297 0118
+44 7834 563275
I set up my own franchise with Travel Counsellors in 2019 to bring back the personal touch and customer service missing from so many transactional holiday booking sites.
I pride myself on taking the time to understand any and all of your needs and wants and ensure that these are met in any travel plans I put together for you.
I can help with any of your travel requirements; short haul, long haul, multi centre, ski, UK breaks, city breaks, beach, adventure holidays to name just a few! I bring my own unique experiences along with discerning taste to ensure that your trip is the holiday of a lifetime, each and every time.
You will only deal with me and I'm only ever a phone call away (including in the evenings and at the weekend) and you can rest easy knowing your money is 100% financially protected under ATOL and Travel Counsellors unique financial protection scheme. If you'd like to find out more about how I can help plan your next trip please get in touch any time.