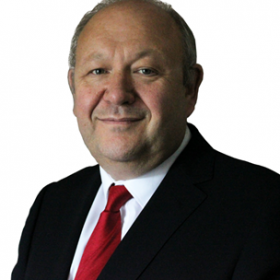 Why Video?
https://www.whyvideo.co.uk
chris@whyvideo.co.uk

0793 264 0020
At Why Video we produce corporate video productions for use on our client's websites or Social Media profiles. This means that I can combine my experience as a provider of sales and marketing solutions with my 28 years as a filmmaker. Producing professional business videos is an extension of my services and dovetails into my CRM and Email Marketing portfolio allowing me to follow my passion for filmmaking and produce videos that generate sales enquiries for my clients.
Where we differ is that we take the time to really understand your business so that we can really help you to tell your story in a way that engages your target market and persuades them to follow your Call to Action.