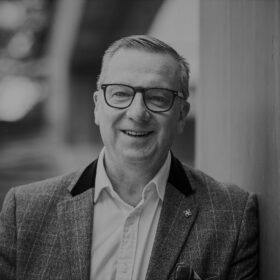 EPS Collections
http://www.epscollections.co.uk/
simon@epscollections.co.uk
0161 905 5000

EPS Collections has over 35 years experience in the commercial debt recovery world. We offer a no collect no fee policy on both UK and International Debt recovery so our clients only pay on our success.
We have a success rate of over 80% which includes home and abroad.
We also offer the following services:-
Tracing
Vehicle Recovery
Credit Management
Process Serving
Litigation