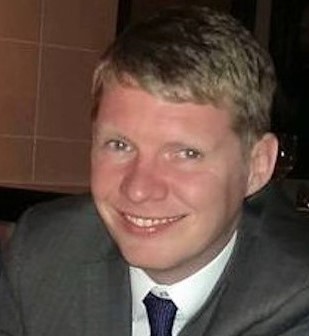 Craig Burgess
Deft Ear
deftear.com
craig@deftear.com
0161 287 2445
Mercure Altrincham Bowdon Hotel,
Langham Rd,
Bowdon,
Altrincham,
WA14 2HT
We are Deft Ear creators of tailored sound & music content, strategies & experience to enhance brands, games, video, apps, VR, AR & creative media content.
At Deft Ear we believe everyone has a story to tell and a narrative that is unique to their own personality, approach and identity. We want to help our clients to explore, develop and realise their own unique sound and music identity, the essence of their project theme and concept. We want to work closely with our clients to help emotionally engage their audience, customers and fans, to help reinforce and enhance their project or 360 brand identity and core aesthetic all through the clever use of sound design, music and creative thinking.
Our tailored sound and music content, sound branding strategies, audio asset management, music licensing, creative development and technical production expertise incorporate a range of approaches designed to suit and augment your existing identity, aesthetic and core aims and objectives whether you're developing a brand, a game title, marketing campaign, app or just want to try a different approach and concept.
We want to enhance your project and story with a tailored sound and music identity.